Welcome to
Affinity Flatcoated Retrievers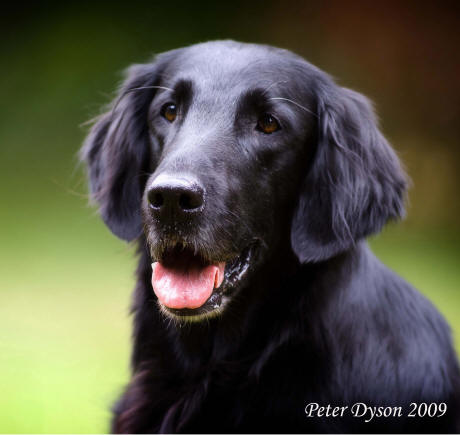 Please stay a while and meet our canine family. We'll tell you a bit about ourselves and the breed we love so dearly. We'll also introduce you to some of the activities we enjoy with the dogs. We're so proud of our pups that we can't help bragging a bit too.
And hopefully, in some small way, we'll explain why this elegant and gentle breed inspires such fierce loyalty.
So, sit back and enjoy our site. All the pictures in our photo galleries can be enlarged for better viewing by just placing your mouse pointer over the thumbnails. If you have any questions, write us at AffinityFlatcoats @ gmail.com. We would be happy to answer them. Please sign our guestbook before you leave; we would love to know you were here. Thank you for visiting.
Sophia & the Flatcoats of Affinity